Media Gossip
"Gossip is what no one claims to like, but everybody enjoys." – Joseph Conrad
I have gossiped about people in the past and I have gossiped about people today. There, I said it. I'm guilty of doing something that is generally regarded as bad behavior, but everyone does it and they certainly do it on social media.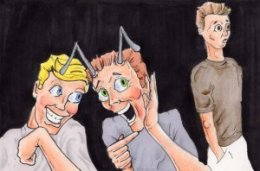 Do you know that gossip is actually one of the most performed social activities? We share personal information about others for 70% of the time and we actually quite enjoy it. A staggering 15% of office email is gossip! It's one of the best ways to get information about others fast, but it poses a great risk for companies as well.
Social media has also provided a much faster way to share gossip. In only a matter of minutes harmful gossip and rumors can spread online.
But, gossip isn't always malicious and there are ways to reduce the amount of negative gossip and rumors spreading across the Internet.
The Work Grapevine
Every company realizes that bad publicity is potentially harmful to a company. But not only media attention can prove difficult to handle. Your own employees could spread gossip with negative company information to the outside world, which can be just as damaging to the company's reputation. Therefore it is important to understand firstly why people gossip and spread rumors (and possibly post them online).
Gossip is used to make sense of unclear situations. Employees do not always receive word from management about certain issues or operations, therefore they gossip amongst colleagues about things they don't fully know or understand. This way, wrong information could spread rather quickly;
Employees tend to gossip when there are problems amongst the staff and the work environment. Issues with co-workers, work satisfaction or tasks are common topics to gossip about;
People gossip to increase social status or to lower that of others. Gossip can be used to be indirectly aggressive to someone on purpose.
The Gossip Highway of Social Media
So, here are some measures you can take to minimize online office gossip and rumors:
Set a clear policy for social media use in the workplace and communicate this in a positive way. Do not threaten with punishments.
Provide internal training on how to be aware of behavior on social media and the possible consequences.
Actively monitor what is being written about your company on social media so you can act proactively, but do not stalk your employees.
Talking to your employees on a regular basis can help identify uncertainties and raise awareness of pressing issues.
Developing a strong internal communications strategy and providing clear and regular communication to all employees eradicates the need for them to find information on their own.
Dealing with aggressive gossip is rather difficult. Various tips and advice on dealing with office gossip can be found online, for example here and here. But the most important thing you can do is talk to and listen to the employees gossiping and those being gossiped about.
Some companies choose to completely prohibit social media access. But don't be fooled, people will use social media on the work floor. Even if this is against the company's policy, a certain amount of people will use personal devices to access sites such as Facebook and Twitter. The faster you are aware of this fact, the better suited you will be to deal with it.
cultural and educational rights
rbt training
529 plans
real estate crowdfunding
devops training
llb degree
crowdfunding for dummies
university of creative arts
crowd fund sites
funding platforms
entrepreneur names
cna classes near me
apa arti entrepreneur
money raising platforms
easy start up business
entrepreneur dan entrepreneurship
cryptocurrency crowdfunding platform
betterup crunchbase
minority entrepreneurs
entrepreneur club
enterprise laguardia
mit courses
pharm d
excel certification
startup stage
master of social work
ifundwomen grant
bachelor of fine arts
types of entrepreneurship
togaf certification
clearco funding
indiegogo flexible funding
cssps placement 2020
types of social entrepreneurship
safe training
ico crowdfunding platform
ojk equity crowdfunding
content writing courses
You might also like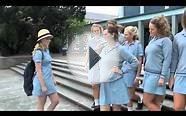 media gossip girl.m4v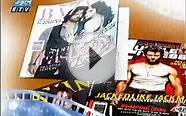 ANANTA BORSHA hot seat at MEDIA GOSSIP ETV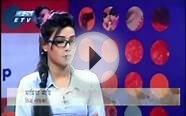 Arefin Shuvo & Mahiya Mahi Interview In Media Gossip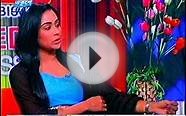 Bangla Talk Show Media Gossip [ETV]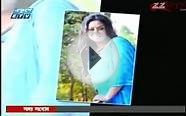 Bangla Ekushey Tv Media Gossip 05-12-13 (শখ ...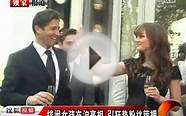 Media: