The Media Lab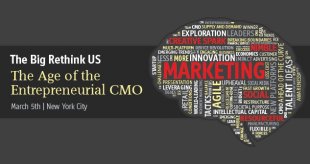 To win at marketing today requires the mentality of a lean start-up, flexible organizational structures and a keen understanding of cutting-edge technology.
Enter the age of the "entrepreneurial CMO" — a new generation of marketing executives, known for their speed, agility, technical savvy and the ability to scale campaigns on a tight budget. This breed of leaders sees trends emerging from around the corner and leverages them to engage customers in powerful ways.
As social technologies evolve, customer engagement takes on ever-greater importance. As a result, the job of a CMO is expanding more than ever before. Chief marketing officers who behave like fast-moving entrepreneurs—combining scientific precision with artistic passion, marshaling financial and technological resources from diverse places, leading global teams and exploiting new technologies to drive growth—will win.
Industry leaders from areas such as retail, manufacturing, technology, financial services and beyond will gather in New York this March to hear front-line stories, ideas and tactics from the world's leading entrepreneurial CMOs.
The Economist's The Big Rethink US conference, chaired by the magazine's US technology correspondent Martin Giles, will explore why chief marketing officers who behave like fast-moving entrepreneurs are the ones who will win in 2015.
You might also like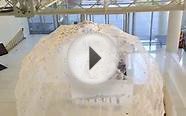 Silkworm Geodesic Dome at the Media Lab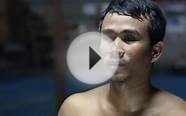 THE GYM - Cambodia Media Lab*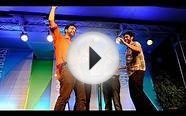 The MIT Media Lab @ Aspen Ideas: Seeding Innovation (full ...
Art Lab for Kids: 52 Creative Adventures in Drawing, Painting, Printmaking, Paper, and Mixed Media-For Budding Artists of All Ages (Lab Series)


Book (Quarry Books)




WFC-37655
9781592537655
Brand New Item / Unopened Product
Quayside Publishing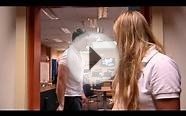 The Media Lab: Episode One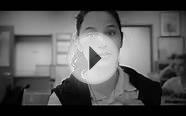 The Media Lab: Finalé Trailer