Print Style Sheets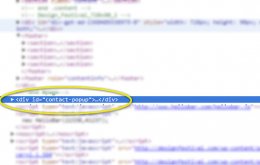 You've seen it before: you designed a beautiful layout and someone walks into your office with a print off and you cringe at the site of your hard work horrifically misrepresented by the printer.
Printed versions of a web design are rarely what you'd expect. They take some additional tweaking and some staging. But, an understanding of how to set up a print view so that content comes out as expected is not too tough once you get the hang of it.
In this article, I'll show you how to set up a stylesheet just for printing off your content on a website. I'll be using a WordPress site as a starting point, because it's such a popular framework, but this will work for any site so long as you apply the same principles.
Quick note: there's no easy way to make web to print perfect. You have to jump in there and work through each element you want to tailor. I start by going to a page and printing it to see what I'm starting with. Then, I break each element or structural section down by what I need and what needs to change. It takes time, but it's worth it.
Do You Need a Print Version?
The first thing I ask myself before building out a printed version of a site is whether or not I even need one. The meticulous designer in me tends to kick in and I lean towards "yes" in most cases. But, often there's just not a need for a print stylesheet, depending on the nature and purpose of your website.
Also, when people print a page off your site, what is their goal? Often, they just want your content in hand and that's all — they don't want all the graphics, pretty layouts, headers, sidebars, and the like. (And, they may not want to use their expensive ink on nonessential elements.) So, consider what is actually needed.
Print Considerations
I always convert my text to black so that the printer understands that no shading is necessary (which is a big ink saver). I also change over from font sizes in pixels to points. If you're trying to match font sizes, this can be a bit of a challenge, but here's a slick chart to help you convert quickly from px to pt assuming you have a base font size of 16px:
Pixels => Points
6px => 5pt
7px => 5pt
8px => 6pt
9px => 7pt
10px => 8pt
11px => 8pt
12px => 9pt
13px => 10pt
14px => 11pt
15px => 11pt
16px => 12pt
17px => 13pt
18px => 14pt
19px => 14pt
20px => 15pt
21px => 16pt
22px => 17pt
23px => 17pt
24px => 18pt
Targeting Your Content
You might also like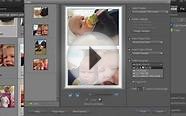 Print multiple photos on one sheet in Photoshop Elements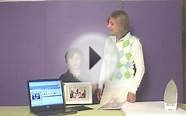 Purple Chimp™ Print & Iron Cotton Fabric Sheets ...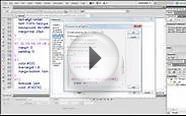 Writing a print style sheet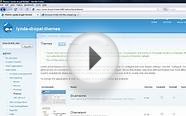 Creating a print style sheet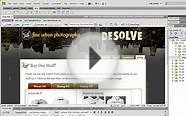 Creating print style sheets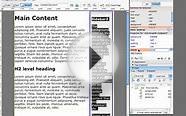 Quick Tip: Creating a Print Style Sheet in Adobe Dreamweaver
10 for 10 Sheet Music Classical Piano Favorites: Piano Solos


Book (Alfred Music)




Brand Name: Not Available (NA) Mfg#: 9780739056424
Shipping Weight: 0.42 lbs
Manufacturer:
Genre:
All music products are properly licensed and guaranteed authentic.

Simply Brubeck - The Music Of Dave Brubeck - 26 Of His Top Jazz Classics


Book (Alfred Music)




A Collection Of The Most Engaging Compositions
Arranged For Easy Piano
Includes Phrase Markings, Articulations And Dynamics
Features Large Print Notation
80 Pages

PICTURES AT AN EXHIBITION SCORE (BH6401230) MASTERWORKS LIBRARY (Boosey & Hawkes Masterworks Library)


Book (BOOSEY LONDON - UK PRINT)




144 Pages
Editor: Maurice Ravel
Composer: Modest Moussorgsky
Softcover
Dimensions 12 x 9