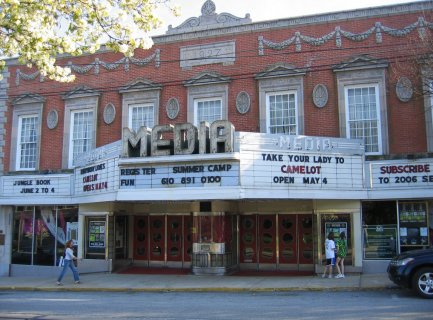 Media Theatre Media PA
I have wanted to go to the Media Theatre for a long time now, and I'm so glad I went!
Wanda Sykes is now in their production of Annie, which was so wonderful and brought me back to my child obsession of playing the record over and over and over and over.
The theatre has a small bar/concession stand when you first walk in to the main lobby, and they also have one in the upstairs lounge. I saw many peope drinkin brews in the theatre area, which I thought was pretty cool (and they let you have the glass bottles which was even cooler). It was very crowded for such a little space, and the seating is a little confusing, but there is nothing to complain about. You can tell that they think of anything they can to generate money, being that it's a non-profit, with souvenirs from the show and locally fresh soft pretzels, etc, which shows that they really care about keeping the shows going. I also love that on the day of the show, many restaurants will give you a 10% discount.
You might also like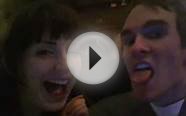 Today in Media, PA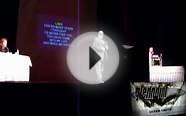 Ron Howard - Palace Theatre - Greensburg, PA. "Lady"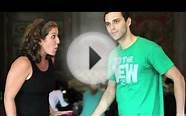 THE MEDIA THEATRE: "Hairspray" rehearsal video 9-6-12 ...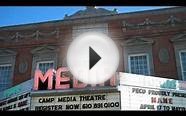 Media Theatre - Media PA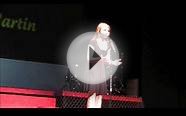 The Media Theatre - Madison Paige Martin - Vocalist Round One
The Media Theatre - Madison Paige Martin - Vocalist Round ...