Propaganda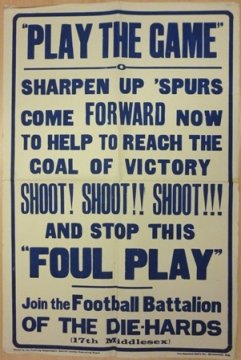 At the start of World War One, professional sports associations came under intense pressure to cancel fixtures. Clubs and supporters alike were criticised for taking part in leisure activities that diverted the energies of "fit young men" from the armed services. Such criticism was felt acutely by the Football Association, as the football season was about to start. Against this background, the FA and clubs alike argued that professional football, and matches, made a significant contribution to the war effort, and that criticisms of players and supporters alike were disproportionate and unfair. Fundraising at matches, and the establishment of a football 'Pals Battalion', were both widely promoted.
"Play the game" Sharpen up 'Spurs…Join the Football Battalions of the Die-Hards (17th Middlesex) [text: blue]. Issued by the Publicity Department, Central London Recruiting Depot Printed by The Haycock-Cadle Co., [1914?]. British Library ref: Tab.11748.a (number 93)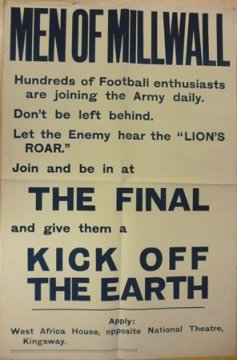 If you attended football matches in Britain during the First World War, you would be likely to see posters of this nature displayed at grounds. At the start of the War, Britain had a small professional army, and recruitment was a vital early goal. Unlike many other European countries, Britain did not have a system of conscription, a situation that remained until early 1916.
In the first decades of the 20th century, posters were even more part of everyday life, and, alongside newspapers, the most significant form of mass-communication. When we think about wartime recruitment posters, we often imagine the visually iconic examples, technically very skilled and with a strong and direct emotional appeal. Some striking examples of these can be seen in our current exhibition Enduring War: Grief, Grit and Humour.
However, many posters were much simpler, relying on bold text to get their message across. Our collections at the British Library reveal a mix of complex and more simple designs. Despite their apparent simplicity, the football posters showed a good understanding of their audience. The use of humour to create a sense of camaraderie was significant, as the call was to join a 'Pals Battalion' of football players and supporters.

Do you want to be a Chelsea die-hard? [text: blue] Issued by the Publicity Department, Central London Recruiting Depot Printed by The Haycock-Cadle Co., [1914?] British Library ref Tab.11748.a (number 101)
The 17th Battalion Middlesex Regiment, with recruiting offices at West Africa House, Kingsway, was established during December 1914, for players, officials and supporters of football. The Battalion was formed in an atmosphere of hostility towards the continuance of sporting fixtures, with much public criticism directed at professional football. During the late summer of 1914, a number of vocal and well-publicised commentators complained about the continuance of public entertainments that, they argued, diverted young men from volunteering to join the army.
You might also like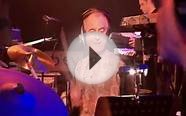 Propaganda - Dr Mabuse (live at Wembley)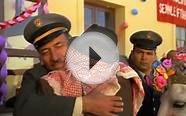 Propaganda 1. Parça - Kemal Sunal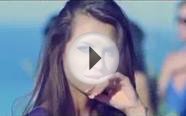 Propaganda - Ya Takaya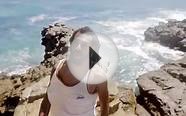 Propaganda - Excellent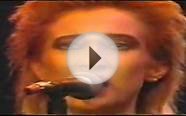 Propaganda - Part 8 - Duel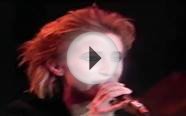 Propaganda p machinery