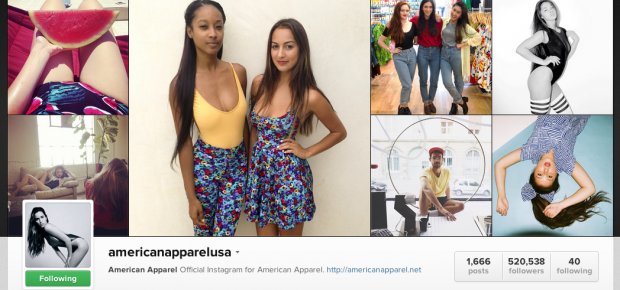 New Media companies
Last year was supposed to have ushered in a golden age for journalism. Old and new media alike got infusions from tech-rich entrepreneurs like eBay founder Pierre Omidyar and Amazon's Jeff Bezos, not to mention venture capitalists. Undaunted by the difficulties of digital publishing, new startups were launched, fueled by the belief in new ways of telling the news and the power of the journalist-as-brand.
But starting a new media company isn't without its challenges. Along the way, here are five things we learned:
Journalists can be hard to manage …
Exhibit A: First Look Media. The company created by Omidyar was supposed to be a well-funded source of fearless journalism, but the biggest headlines it made were about its own internal turmoil: First Look made some high-profile hires in Rolling Stone's Matt Taibbi and Gawker alum John Cook, but they left after a few months, and First Look's launch publication The Intercept about conflict between the company's rigid Silicon Valley management and the anti-authoritarian values of its journalists. Omidyar tapped the brakes, saying he would scale back First Look's growth plans.
… but we need MBAs, too.
Journalists have been criticized for being poorly informed about how their business works, and the criticism isn't entirely unwarranted. That didn't stop a number of journalists from trying their hand at entrepreneurship this past year, though. And while some of their journalism training prepared them for some aspects of running a business, they weren't always prepared for what it takes to get their companies off the ground.
As Jessica Lessin, founder of The Information, said, "One of the things I had to learn quickly was which decisions take a lot of time and which don't." Ryan Singel, founder of content-recommendation engine Contextly, had to learn sales and fundraising on the fly. While all startups can have their hiccups, it's arguable that more business training at the helm might have accelerated their growth.
Consumer pay is hard.
It sounds simple: Come up with information people will pay for, and deliver it. That was the premise behind two startups, The Information and The Daily Dish. If only it were were that easy. (The New York Times, with all its research capabilities, might have cracked the code and the two paid apps it introduced this year, NYT Now and now-shuttered NYT Opinion, would have been unqualified successes.)
You might also like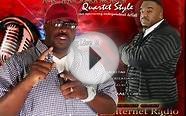 Steve Lewis Launching NEW Design & Media Company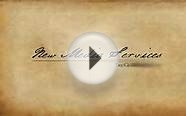 New Media Services - The Go To Company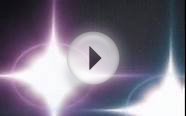 How Can Media Companies Navigate The Complex New Digital ...
best social media company new york (video search engine ...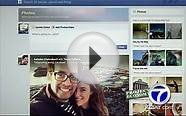 Companies using social media to recruit new employees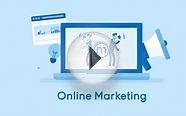 Web Design, Development & Marketing Company - New Media ...