Hip Hop Media

Hip-hop was born in the neighborhood, where young people gathered in parks, on playgrounds, and on street corners, to speak poetry over mechanical sounds and borrowed melodies. Rapping and DJ-ing were at the center of this emerging culture, but hip-hop was always bigger than just the music. Hip-hop was also break dancing, the gymnastic dance style that valued improvised, angular athleticism over choreographed fluidity. And hip-hop was fashion: hats, jackets, gold chains, brand sneakers. Hip-hop was graffiti, too-a new form of expression that employed spray paint as the medium and subway walls as the canvas.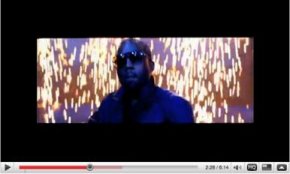 The police called it vandalism; the people called it art.
From the beginning, hip-hop was aggressive and oppositional, a break from the musical traditions it followed. Jazz had refused to be on time, rock and roll had refused to be quiet, and hip-hop refused to be melodic. Rappers didn't have a band, they had a turntable; the music was not about the skillful arrangement of instruments but about the skillful production of sounds. When rap music included traditional melodies, they were more often compositions that others had made, "samples" from funk or R&B, borrowed from black music predecessors like James Brown. Most hip-hop music today is made up of more than the rapper and a DJ that made straight "rap" music back in the day— the most popular songs have a hook, a catchy chorus that breaks up the rapped verses. But then as now, hip-hop music is about the manipulation of sounds, the layering of beats, bass lines, sound effects, the voice of the MC, the melody of the hook.
In today's hip-hop, the producer has replaced the DJ as the key music-maker, and the studio has overtaken the park. But some things, like attitude, have stayed the same. An example of hip-hop today: 'Forever, ' featuring newcomer Drake and three of the biggest stars in the game, Kanye West, Lil Wayne, and Eminem.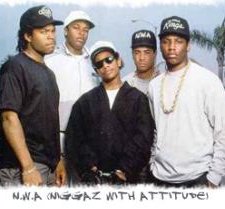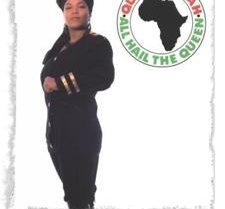 You might also like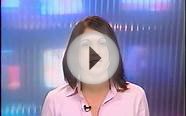 Hip Hop Away From Violence Media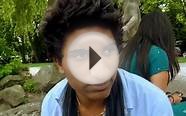 Oh Nenjey - Tbozz Media & Tn Productionz - [Tamil Hip Hop]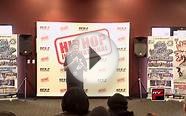 2015 Hip Hop International Media Day Press Conference at ...