Propaganda Media
Media's Use of Propaganda to Persuade People's Attitude, Beliefs and Behaviors Johnnie Manzaria & Jonathon Bruck
War &amp Peace: Media and War
Attitudes, Belief's and Behaviors
The previous picture and poem is a clear example of propaganda which is a form of persuasion used to influence people's attitudes, beliefs, and behaviors. A working definition of propaganda is the spreading of ideas, information, or rumor for the purpose of helping or injuring an institution, a cause, or a person. While propaganda has been around for almost a thousand years, only recently (last 100 years) with the advent of technologies that allow us to spread information to a mass group has it evolved to a scientific process capable of influencing a whole nation of people. While propaganda is most evident in times of war as in the poster, it is constantly being used as a political and social means in even less obvious ways to influence peoples attitudes. This is currently evident with all the election commercials on TV, where the candidates are using propaganda techniques to elevate themselves above their competitor. Another place propaganda is being exploited is by the use of the media in its portrayal of countries that have nuclear technology.
Modern propaganda uses all the media available to spread its message, including: press, radio, television, film, computers, fax machines, posters, meetings, door-to-door canvassing, handbills, buttons, billboards, speeches, flags, street names, monuments, coins, stamps, books, plays, comic strips, poetry, music, sporting events, cultural events, company reports, libraries, and awards and prizes. It is most likely that some of these media uses are surprising, but that only serves to show how easy it is to not even recognize propaganda as such. For the purpose of our paper we will focus on mainly the usage of the press in their tactics of shaping people's opinions. The press (newspapers and magazines) is important because the most current news and issues are spread every day through them. The Dune affect is a term we coined-after the movie Dune-which explains that those who control and have access to media have access to and potential control of public opinion.
Indeed, propaganda is so powerful because everyone is susceptible to it. This is true as explained by Robert Cialdini, an expert in influence, because people exist in a rapidly moving and complex world. In order to deal with it, we need shortcuts. We cannot be expected to recognize and analyze all the aspects in each person, event, and situation we encounter in even one day. We do not have the time, energy, or capacity to process the information; and instead we must very often use our stereotypes, our rules of thumb, to classify things according to a few key features and then to respond without thinking when one or another of these trigger feature are present (Cialdini 6). While this makes people highly susceptible to a propagandist who understands persuasion, in general it is the most efficient for of behaving, and in other cases it is simply necessary. Additionally, propaganda includes the reinforcement of societal myths and stereotypes that are so deeply embedded within a culture that it is often difficult to recognize the message as propaganda.
You might also like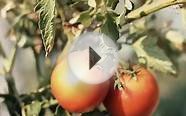 PROPAGANDA 117 - Regionalni rege ( SPOT HD ) © RAX media ...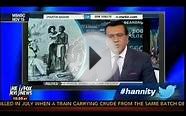 WATCH: Media Mash - The Propaganda Media In Full Cheer ...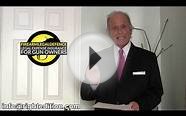 Propaganda Media and Trudeau - Anti Gun Sign Traumatizes ...
iPhone 5S Case MedlaTaheOvt Trends For U0026gt Nicki Minaj Real Hair Mediatakeout Entertainment Websites Hard Plastic Cover for iPhone 5 Case


Wireless (Canbinms)




Extreme Protection from drops and scratches.
Durable shell for maximum slim fit protection.
Direct access to all buttons and ports on your iPhone 5/5S.
Compatible Model:For iPhone 5 For iPhone 5s.
Hard Plastic Shell.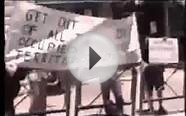 Israel Western Propaganda, Media blackouts _ Censorship.mp4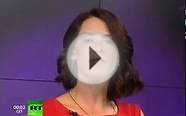 [02] Media Propaganda, Rachel Corrie, Bill Nye, iPhone ...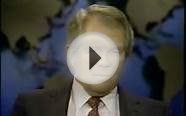 Corporate Media;Propaganda & manipulation;Documentary