The Media industry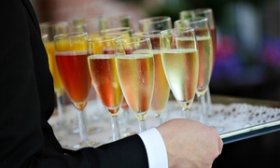 You'll spend all of your time partying with celebrities
For every music or film festival you attend, there will always be plenty of accompanying strategy meetings to ensure the event goes without a hitch. Don't be to downbeat about this – the alternative in most other industries involves numerous strategy meetings without the sweetener of the festival.
The media is an exciting sector, full of incredible opportunities, but don't expect a life of sipping champagne with the stars. Instead, expect to work hard. The good news is that all the hard work is worth it.
You'll spend years in unpaid positions, making the tea
Media companies are increasingly recognising how integral upcoming talent is to their success. Rather than wasting the fresh insight and perspective new talent can bring, media firms are offering the chance for those without a great deal of direct work experience to get involved with exciting projects – from working on major live events to new marketing and advertising campaigns.
Other forward thinking companies are creating panels in which younger members of the team discuss everything from business ideas, strategies, events and brand positioning and, in our case, pilot new programming and shows.
Of course, basic administrative tasks form part of the role – particularly for those fitting in a brief stint of work experience around their studies. The best jobs, however, also provide real opportunities to make a difference and get involved in exciting, creative initiatives.
It's not about what you know but who you know
Knowing the right people is likely to prove useful in any industry and media is no exception. Despite this, it's a very outdated to view access to the industry as something predominately decided by nepotism.
Talented candidates will always be valuable – the right contacts can help ensure your talent is spotted, but so can hard work and determination.
You need a media degree from a top university
Media is a hugely diverse industry with many types of roles but only some normally require a degree for a new entrant.
While a higher level qualification is a very valuable tool to demonstrate willingness to work hard, commitment to a given task and potentially, a genuine interest in a given sector of the media, there are other ways to exhibit these things.
See also:
You might also like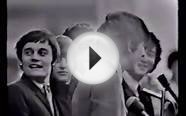 The Beatles on Jews and the Media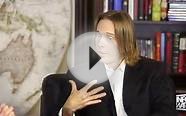 How The Food Industry Is Making You Mentally Ill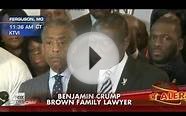 Woe to the media Witchcraft; Ferguson, Brown shooting and ...