Kantar Media Chesapeake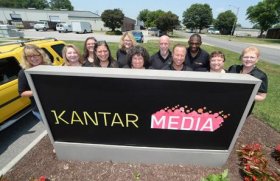 Small, round paddles sit atop Mike Jaffe's desk at work. He's ready for the next break in the day when he'll head to the game room and square off against his colleagues on the pingpong table.
"We produce data here, " said the senior vice president of operations at Kantar Media Intelligence in Chesapeake. "Folks are sitting at desks all day classifying ads. I can't think of anything more boring. It's a factory job almost. You have to make the environment in which people work fun."
A subsidiary of London-based Kantar Media, owned by WPP, an international communication services group, Kantar Media Intelligence collects and classifies advertising data in the U.S. for companies interested in buying or selling advertising. Kantar Media Intelligence also has offices in Pennsylvania, Atlanta, Chicago and Los Angeles. The 200 employees in the Chesapeake office are tasked with collecting data from print, the Internet and billboard ads.
Though employees have specific quotas to meet each day, Jaffe said Kantar Media sets realistic goals and gives employees flexible workdays. The company's doors open at 6:30 a.m. and close at 6 p.m. Monday through Friday. Staff is told to find eight hours in the day.
"People can choose their schedule, " Jaffe said. "The cutoff to get in is 9:30 a.m. I don't know how people can be late."
The company also gives employees two paid 15-minute breaks at three different times each day - 8:30 a.m., 10:30 a.m. and 3:30 p.m.
It's enough time, Jaffe said, for a pingpong game or a cupcake decorating contest, but there are a number of activities that don't count as breaks like the blood drive and the office spoof of the "Harlem Shake" video.
A number of employees at Kantar work second jobs or have children. The company understands its employees have lives outside of work, which is why there's a no-fault attendance policy. You get a point for each day you miss.
"I expect things will happen in people's lives, " Jaffe said. "If the water heater breaks and you can't get to work or your kid is sick, you get a point. You have to get 12 points to lose your job and points fall off annually."
Starting salary is $10 [an hour], but employees can make $200 to $300 extra every two weeks in incentive pay.
Jaffe said he knows that none of the employees are going to get rich, but those who have been with the company for over two years get 25 shares of stock, which become vested after three years with the company.
Other reasons that make this one of the best medium-size companies to work for in Hampton Roads - a casual dress code, karaoke and costume contests, raffles and an annual holiday party.
"It's a production thing, " Jaffe said. "It's boring. If we can break it up and still meet our client deadlines then let's have some fun."
- Lydia Wheeler
about the company
Kantar Media Intelligence is a source for local and national advertising intelligence in the United States.
You might also like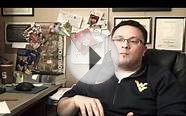 Course Spotlight: Introduction to the Mass Media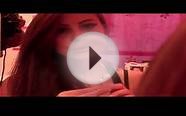 Bitch Bad Video (Project for Introduction to Mass Media by ...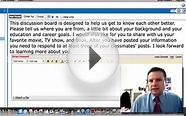 Introduction to Mass Media Online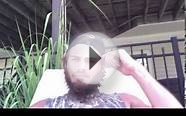 Introduction to Mass Media Vlog 1 - School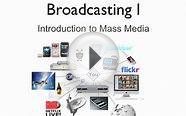 Broadcasting Lesson - Introduction To Mass Media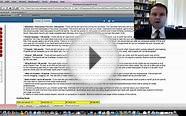 Mass Media Introduction